Hier soir c'était une BONNE ! Avec un super public. Y'a pas eu de chourre. Nickel !
En revanche on ne sait pas encore combien de ticket on a vendu, on ne sait pas qui a gagné le paris : Nolwenn ne nous a pas donné les chiffres.. Mais il y avait plus de 150 personnes.
Des copains sont encore arrivés : Manue & Eliande ; Jérôme ; Céline et puis Lucile. On devient de plus en plus nombreux aux saluts, avec les gradins pas pleins ça donne vraiment l'impression qu'on est plus nombreux que le public !! Haha !
Yesterday it was a GOOD one for Risque Zéro ! With a great public. No steel. Wonderfull !
We still don't know how many tickets we selt, we don't know who won at the game : Nolwenn didn't give us the count.. but there were more than 150 persons.
Friends arrived again : Manue (administration of Galapiat) & Eliande ; Jérôme (production of Château Descartes, Lucho's show) ; Céline (Galapiat's circus artist) and Lucile (she worked at the coordination of the entire compagnie from the beginning of Risque Zéro till march 2014). We are more and more and more at the end of the show, on the stage ! With so few public in the big top, it's like we are more than them !! Haha !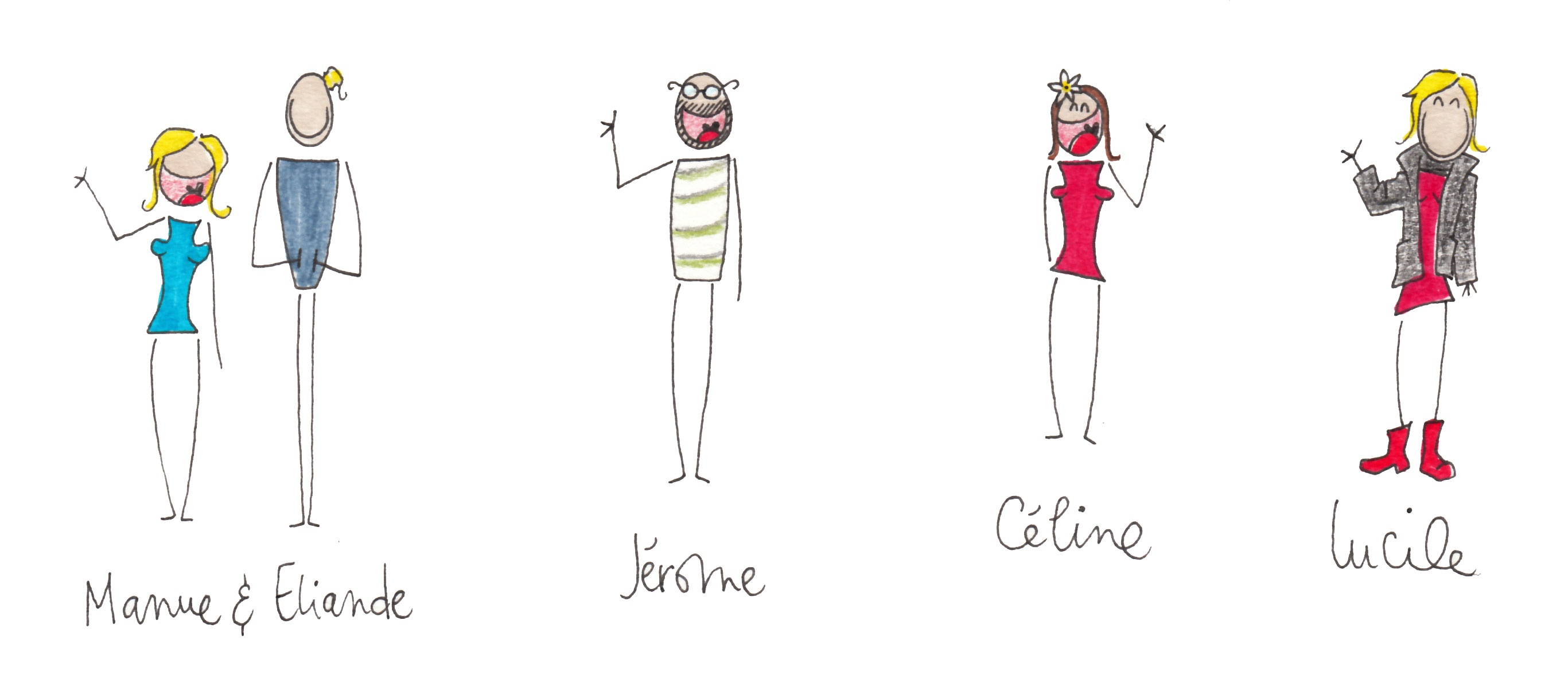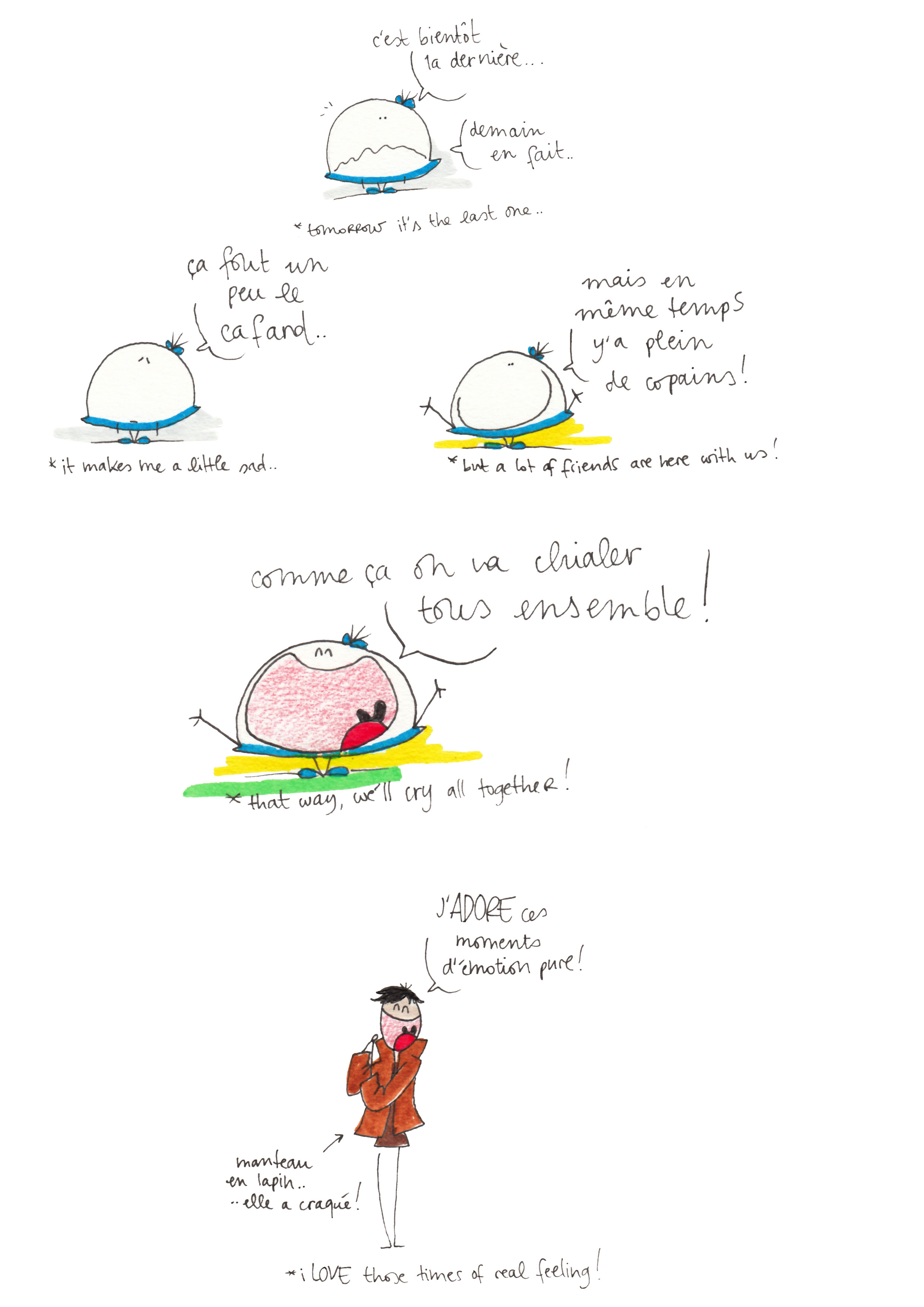 Ce matin, par la fenêtre j'ai pu apercevoir Basile faire quelques pas… !
This morning, from the window, i saw Basile walking few steps…. !